Care For Your Wellbeing Through Every Cup of Tea
At Bonner Grove Teapothecary, each tea product is made with fresh herbs harvested by local farmers, hand-picked, and dried during their peak season.
Because we believe your wellbeing stems from the wisdom and the earth God's given us.
Sip Locally

As herbalists, we source ingredients from local health-conscious farmers to bring you the highest quality, most aromatic tea you will find.

Sip Lovely

Get the perfect gift for any occasion. We work with small independent artisans across the U.S. to create lovely unique teaware.

Sip Lively

Each tea is crafted by an herbalist on staff so that every blend supports your body while being packed with delicious flavor.
Taste the Best Tea the U.S. Has to Offer
Many of our teas have real fruit sourced from small farmers right here in the states. Our teas are healthy, naturally sweet, and make the perfect gift for any occasion.
See where just a fraction of our fresh ingredients in our teas come from: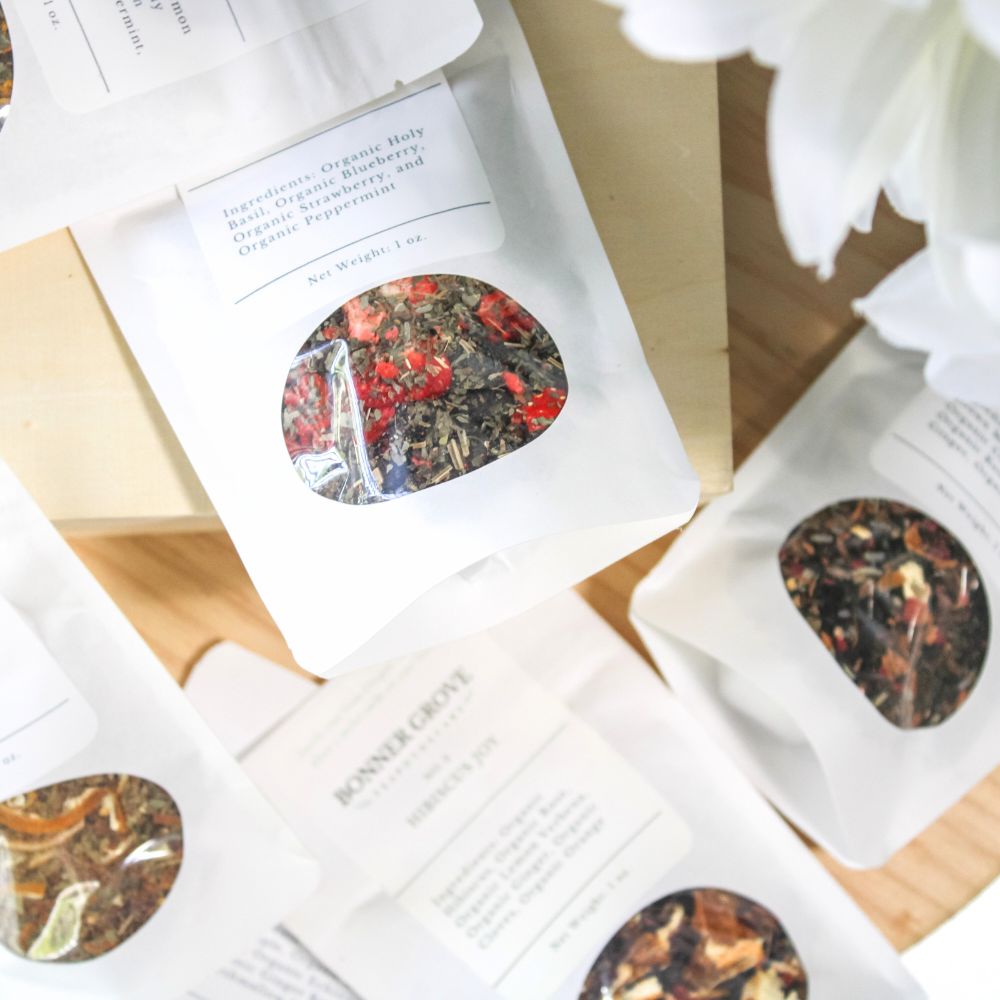 Buy Any 1 Oz. Tea and Get a Free Gift
Buy any of our 1 oz. herbal loose leaf teas and get a free gift with your order. Limited Time Offer.
Shop Now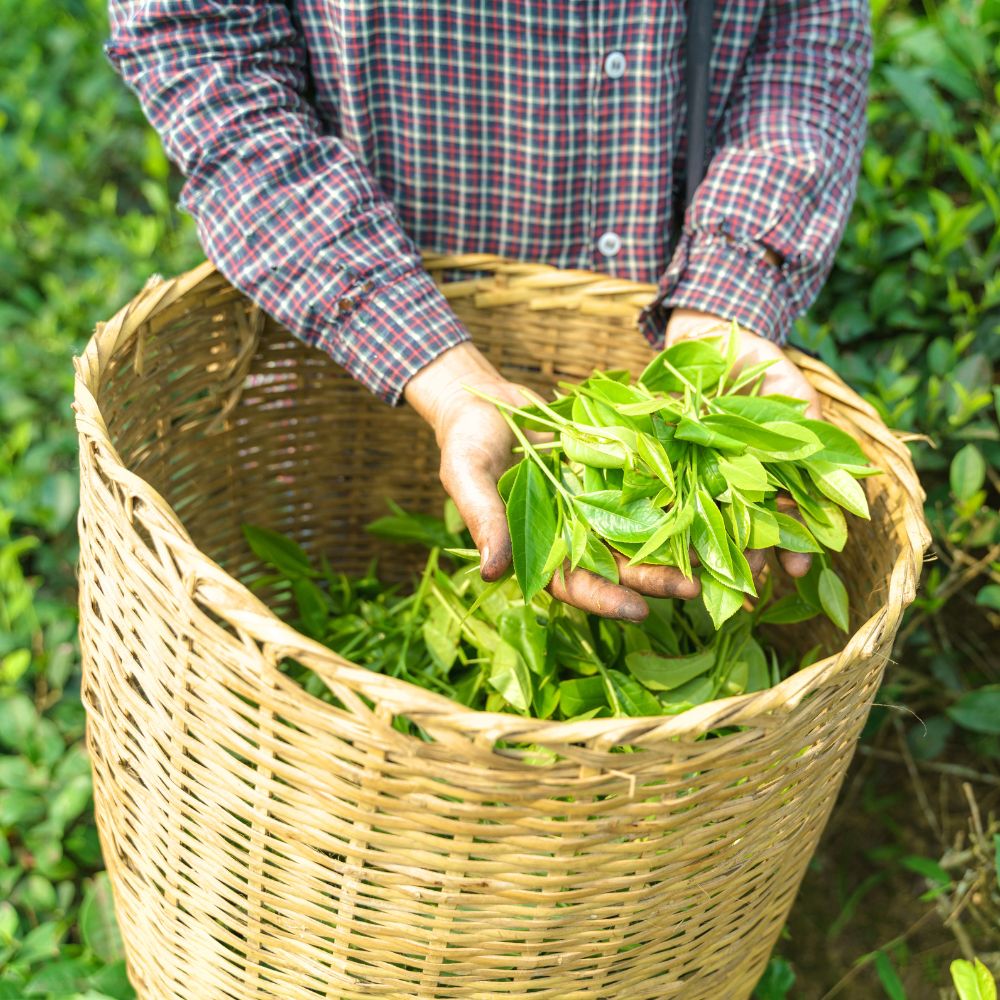 Delicious Tea You Can Trust
We are herbalists who work with local health-conscious farmers across the U.S. to source every ingredient. That way you know you can trust what's in your cup.
Shop Now
Our Teas Are Healthy and Flavorful. But Don't Take Our Word For It. Hear From Our Loyal Customers...
It smells so good

I usually drink coffee in the morning. But, this tea is really good. I really like it. And the company is American made and I want to promote American products. 

Corey W.

I love their tea!

Not only do I really love The Calm me Tea, the people who run the company are really easy to work with. Each and every person seems like they care a lot about you as a customer. 

Bill D.

Everything is Excellent

My experience was great ordering from Bonner Grove Teapothecary. I will definitely order from them again. I make it a point to shop at Small Business. Everything about Small Business is Incredibly Amazing. I can't express my appreciation for them enough.

Marcie B.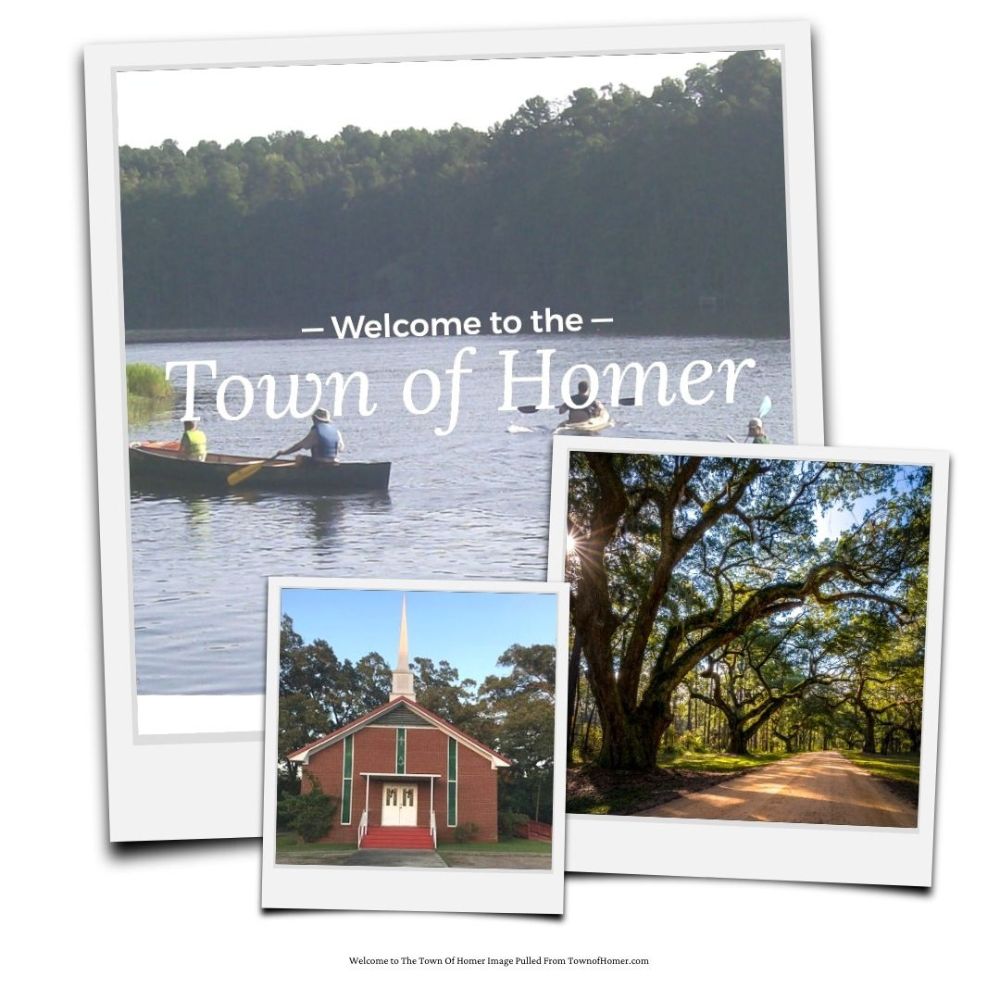 Read Our Story
From our deep roots that go back to Homer, Louisiana, we are a mother-daughter family-owned business.
Learn More