Bonner Grove Teapothecary is a family-owned business that offers premium local tea and teaware.
Each tea product is made with:
🌱  Fresh herbs harvested by local farmers, hand-picked, and dried during their peak season
🌿  Expert-crafted tea blends our team devotes hours perfecting
⚒️  Unique teaware made by local artisans
Because we believe your well-being stems from the wisdom and the earth God's given us.
Millie's Granny, whose last name was Bonner, lived in a small town on a grove in Louisiana her neighbors nicknamed "Bonner Grove." Every day, Granny worked hard on the family farm collecting fresh fruits, vegetables, nuts, and herbs for her family of seven to enjoy... And even would sell farm-fresh ingredients to her neighbors.
Millie's mother believed in the same principles Granny taught and both Millie's mother and grandmother lived well into their nineties.
Millie's "Granny" introduced her to tea when she was four years old. Her teatime was mostly milk and sugar in a fancy, porcelain, two-inch cup, with just enough tea leaves to change the color of the water only slightly… and learn about how her Granny had such a long life.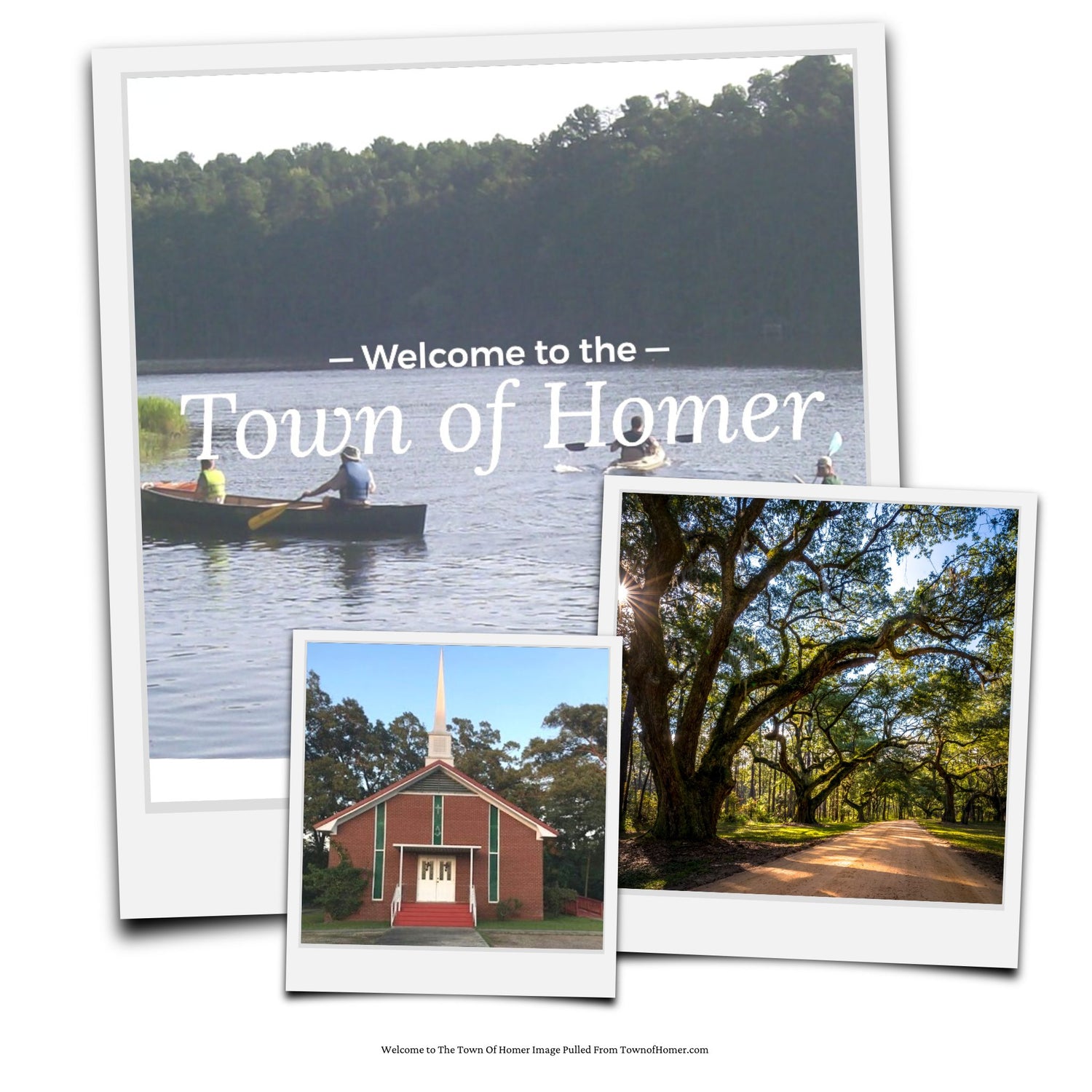 Our Deep Roots Go Back To A Small Town Called Homer, Louisiana
Granny said that even at the end of a hard day's work, or dealing with demanding bosses, frustrating finances, or when things don't go like we planned... Granny always made time for herself to relax with her tea, journal her thoughts, read books, laugh with family and friends, and write letters to loved ones.
Now, Millie and her family, like Amber who creates the branding and marketing, are continuing the tradition and hope to inspire others to find the importance of making rejuvenating ourselves a part of our everyday life.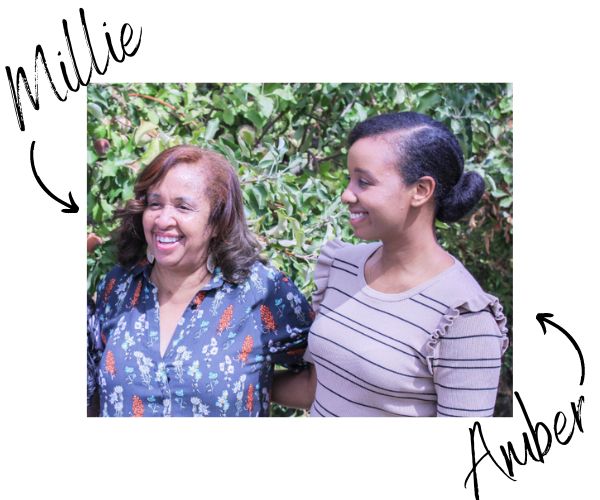 From our deep southern roots to the gorgeous Sacramento Valley in California...welcome!