Regular price
Sale price
$20.00 USD
Unit price
per
Sale
Sold out
Tea enthusiasts meet your new companions. Enjoy a nice creamy, tea latte made with our rare American loose-leaf teas! Any tea lover will enjoy this delicious taste of Chocolate Mint and Chai steeped in a frothy cup.
Inside this special holiday loose-leaf tea set, you will find the best teas to brew up your own tasty tea lattes to sip and savor on these cold winter days. 
This tea latte kit also makes the perfect gift for any occasion. 
The kit includes our Chai Herbal Tea which produces a hypnotic-like aroma while it fills the air with spiced cinnamon and burdock root. The Chai Tea is an aromatic loose-leaf herbal chai tea that's made with ingredients harvested in the USA. This tea has cinnamon, black peppercorn, and burdock root, is caffeine-free, and makes a spicy, delicious apothecary tea latte better than anything you'll find in a coffee shop. 
Imagine the sweet smell of cacao, vanilla, and mint filling the air from the Chocolate Mint tea. This holiday tea produces a deep, golden amber color and has the subtle taste of peppermint covered in a thin layer of chocolate when steeped. With real cacao and Hawaiian vanilla, this tea is organic and full of benefits that support your body and your mind. 
The set also has a reusable tea bag to steep your tea. 
What You'll Get:
1 Sample size of

Chai tea

(Makes 2 to 4 cups)

1 Sample size of

Chocolate Mint tea

(Makes 2 to 4 cups)

1 Reusable cotton muslin tea bag
Tea Benefits

Burdock Root 

Powerhouse of antioxidants
Known to remove toxins 

Cardamom 

Anti-inflammatory
Lowers blood sugar

Peppermint 

Can soothe an upset stomach
Powerful antiviral properties
Boosts immune system

Cocoa

Vanilla

May reduce added sugar intake while promoting brain health

Sources 1. Gotter, A. (2023, February 21). What is Burdock Root? Healthline. https://www.healthline.com/health/burdock-root#Potential-risks-and-side-effects

2. Rd, B. L. (2023). Everything you need to know about Cardamom. Verywell Health. https://www.verywellhealth.com/cardamom-benefits-uses-and-more-7486996#:~:text=In%20preliminary%20research%20studies%2C%20cardamom,are%20few%20and%20far%20between.

3. Leech, M. J. S. (2018, July 5). 10 Evidence-Based Health Benefits of Cinnamon. Healthline. Retrieved September 11, 2022, from https://www.healthline.com/nutrition/10-proven-benefits-of-cinnamon#TOC_TITLE_HDR_2

4. The Hidden Health Benefits of Tea. (2022, March 4). University of Pennsylvania Medicine. https://www.pennmedicine.org/updates/blogs/health-and-wellness/2019/december/health-benefits-of-tea

5. Healthline. (n.d.-b). 6 Benefits of Vanilla Extract and Vanilla Beans. Retrieved August 11, 2022, from https://www.healthline.com/nutrition/vanilla-extract-benefits#3.-May-have-anti-inflammatory-properties

6. Alice Andrade Oliveira, A., Andrade, A., Carvalho Bastos, S., Ferreira Condino, J., Curzi Júnior, A., & Marques Pinheiro, A. C. (2020, December 15). Use of strawberry and vanilla natural flavors for sugar reduction: A dynamic sensory study with yogurt. National Library of Medicine. Retrieved August 11, 2022, from https://pubmed.ncbi.nlm.nih.gov/33509518/
Features

What You'll Get:

1 Sample size of

Chai tea

(Makes 2 to 4 cups)
1 Sample size of

Chocolate Mint tea

(Makes 2 to 4 cups)
1 Reusable cotton muslin tea bag
Satisfaction Guarantee

We stand by our high-quality products and your satisfaction is 100% guaranteed. For all returns please email: happy@bonnergrove.com
View full details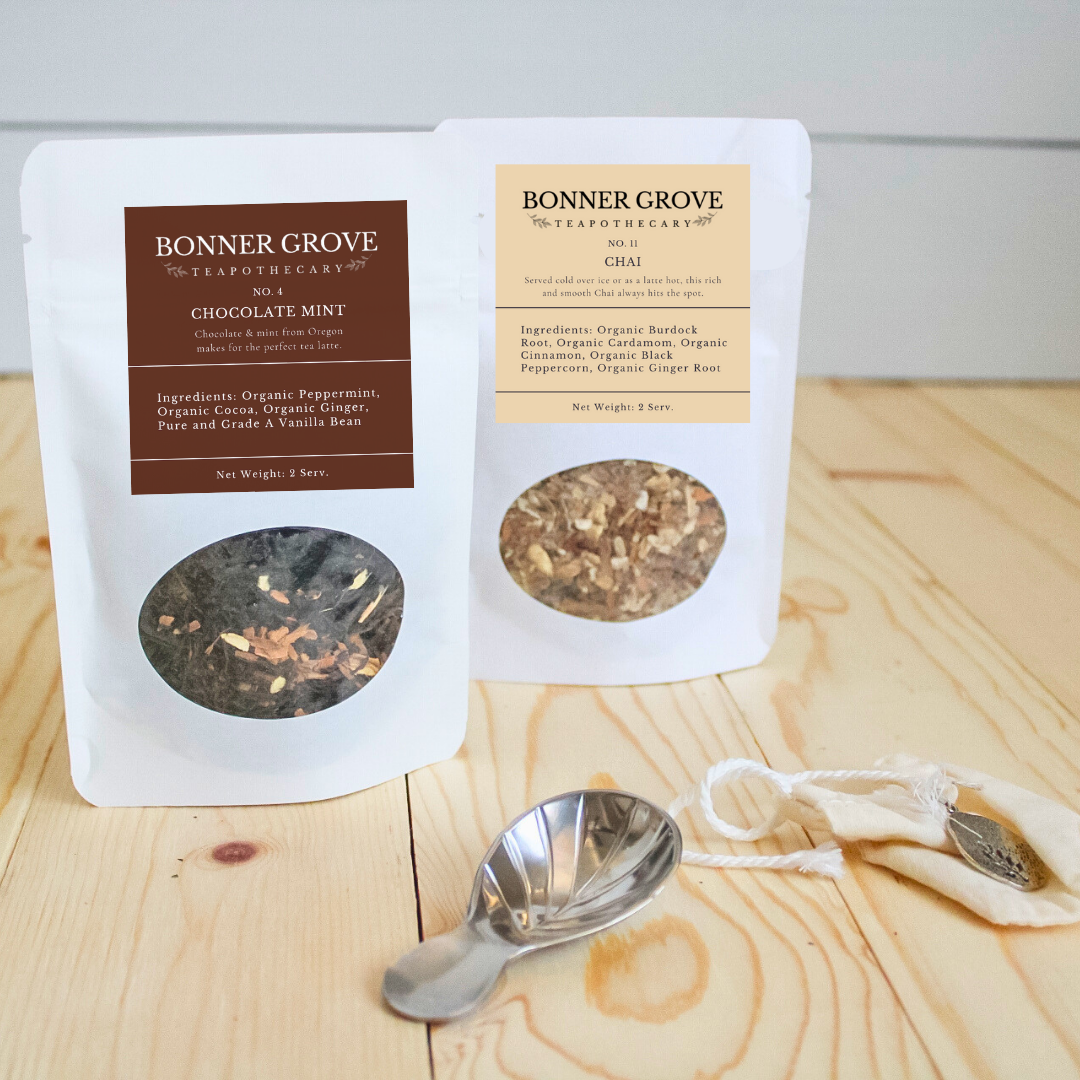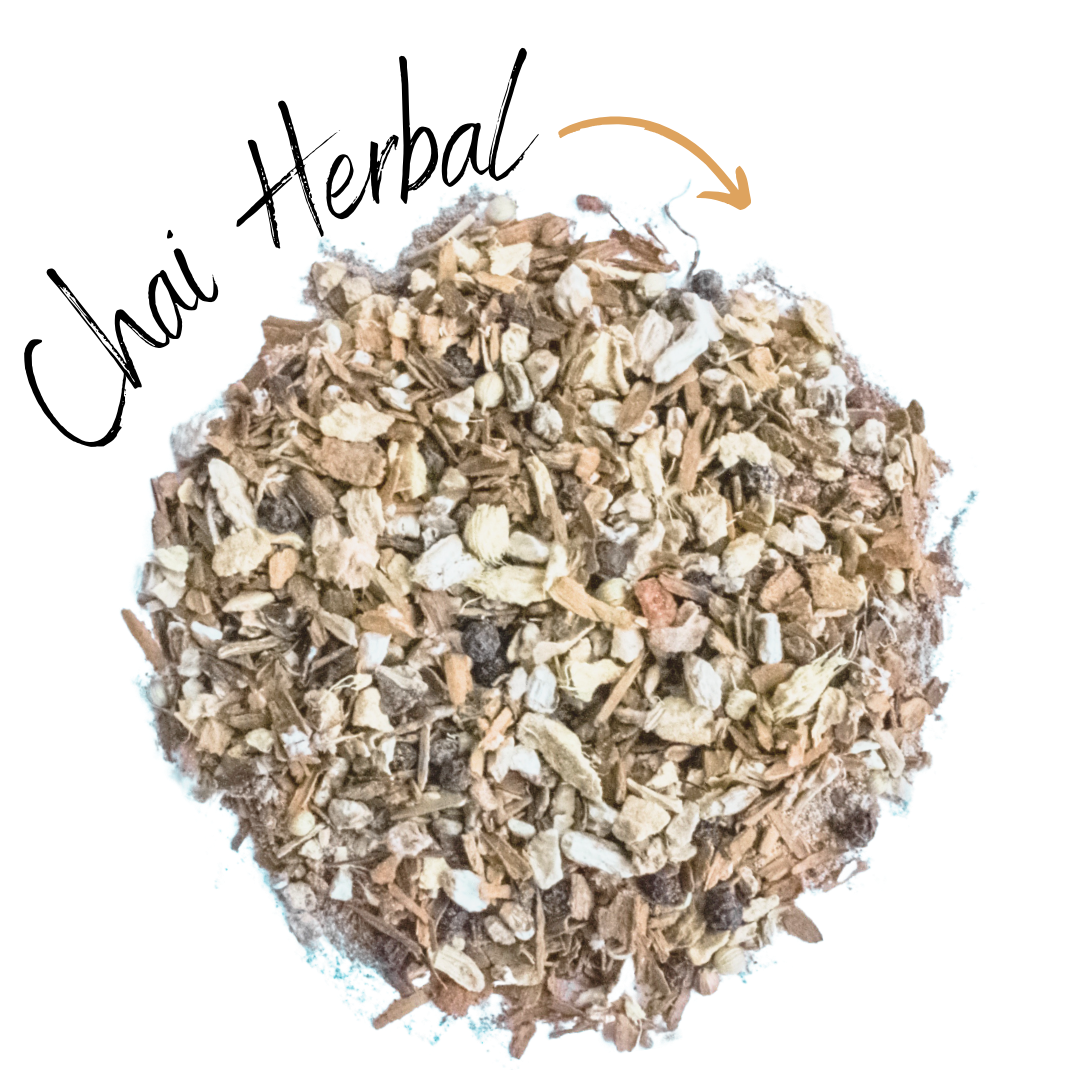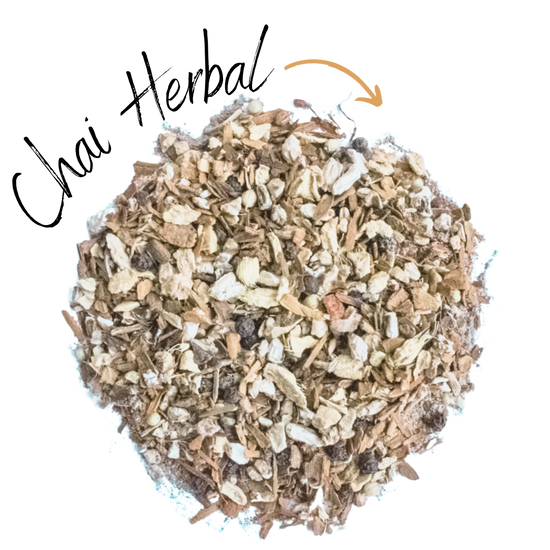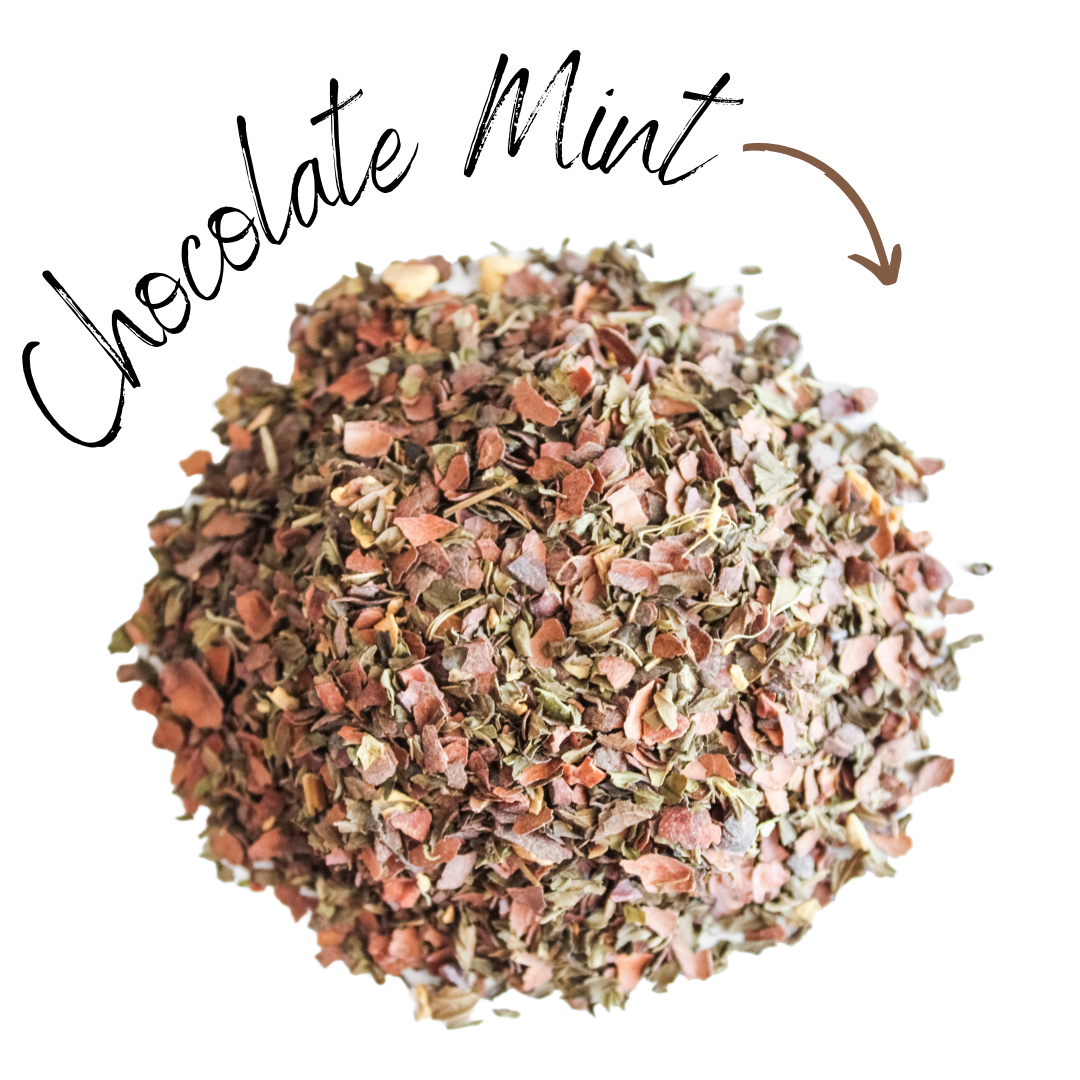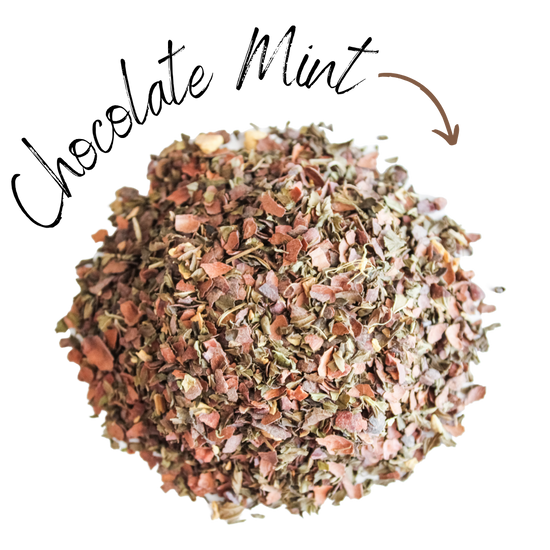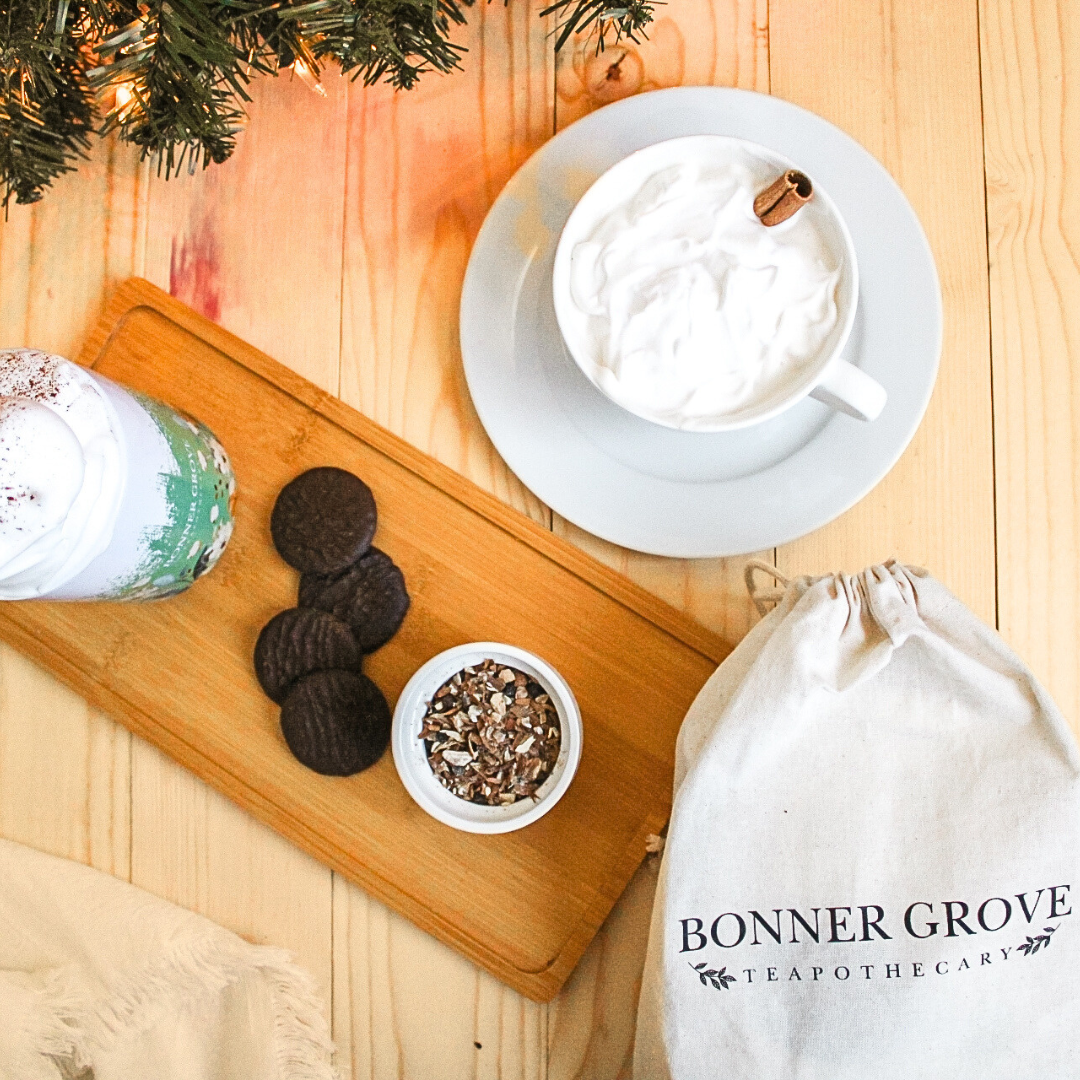 HERBAL

Explore delicious Chocolate Mint Tea. With peppermint, real cocoa and pure vanilla bean this makes the delicious Christmas latte.




Location: The peppermint is harvested from a local farmer in gorgeous green Oregon.




Ingredients: Organic Peppermint, Organic Cocoa, Organic Ginger, Pure and Grade A Vanilla Bean


HERBAL

The Chai Herbal Tea produces a hypnotic-like aroma while it fills the air with spiced cinnamon and burdock root.




Location: Our Burdock Root is harvested from the beautiful state of Washington.




Ingredients: Organic Burdock Root, Organic Cinnamon, Organic Cardamom, Organic Black Peppercorn, and Organic Ginger